Interview with Marcel Beijer
Willem Meiners interviews Marcel Beijer, author of Overwonnen Verlangen.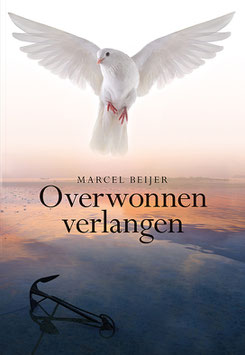 Jessi and her much younger neighbor Marius have a special bond with one another. One is still young and the other bound, but they are irresistibly attracted to each other. Then doing both in life is a great tragedy for. It changes their perspective on life completely. Jessi seeks support from her colleagues Sven and his wife Anja. And Marius seeks support from Vincent, often with his practical attitude towards life hit the nail on the head. Anja Jessi tells her guide and angel, who is always with her. He lives in another dimension, where everything is light and energy. In that world there are no obstacles to boundless love, how many reservations there in da similar tool life also appear to be. Finally grasps the visible and the invisible together in a stunning denouement. An exciting and engaging book that brings very close to a world of comfort and understanding.